Robert Aldridge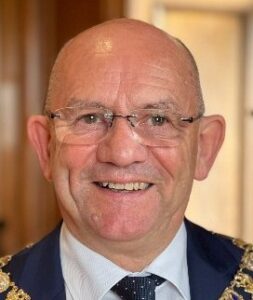 Robert Aldridge is the 258th Lord Provost and Lord Lieutenant of Edinburgh, in place since May 2022. He has been a City of Edinburgh Councillor since 1984 for Drum Brae/Gyle ward, and serving in the administration from 2007-12 as Environment leader. He is an experienced civic leader and works to promote both the city and its environmental achievements on the national and global stage.

Jonathan Porritt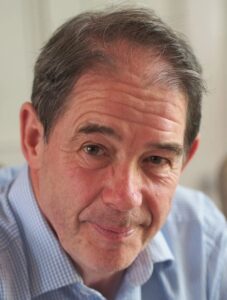 Jonathon Porritt, Co-Founder of Forum for the Future, is a veteran campaigner and eminent writer, broadcaster and commentator on sustainable development. He is Chancellor of Keele University. He was formerly Director of Friends of the Earth (1984-90); co-chair of the Green Party (1980-83) of which he is still a member; a Trustee of WWF-UK (1991-2005) and a member of the Board of the South West Regional Development Agency (1999-2008). He was Chairman of the UK Sustainable Development Commission from 2000 to 2009 after nine years of providing high-level advice to Government Ministers. He is currently involved in the work of many NGOs and charities as Patron, Chair or Special Advisor. His books include Hope in Hell (2020); The World We Made (2013); Living Within Our Means (2009); Globalism & Regionalism (2008) and Capitalism As If The World Matters (2nd Edition 2007).
Prashant Kapoor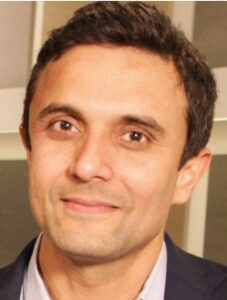 Prashant Kapoor is an internationally recognized thought leader and expert in bioclimatic design and advocate of solutions that align the interests of developers, financial institutions, governments and homeowners to create more sustainable cities. He created EDGE ("Excellence in Design for Greater Efficiencies"), a universal standard, software application and certification system to mainstream resource-efficient buildings in nearly 140 countries and has played a critical role in developing national green building codes around the world. Prashant is currently leading the APEX Green Cities Program supporting cities transitioning to low-carbon and resource-efficient growth pathways, using the APEX online app that allows cities to map out different action plans and evaluate their cost, feasibility, and carbon impacts. Under his leadership, IFC has created a green buildings portfolio that totals more than $6 billion. Previously he worked as a director at WSP consultants in London where he led the engineering planning of Masdar City including developing a green building regulatory system for the city. He also oversaw other sustainable master-planning projects such as Ford Eco-town, a zero-carbon development called Graylingwell, in San Francisco and evaluated policy options for Cixi City in China for its transition to a low climate risk economy. He established the VIOLA Sustainable Cities League table to benchmark the sustainability performance of European cities. He holds architecture degrees from Manipal Institute of Technology (India) and a Master's degree in energy-efficient building from Oxford Brooks University (UK).