Date and time

September 28th

2pm – 4.30pm


Location

Newhaven Lecture Theatre, s-Science Institute, 15 South College Street, Edinburgh, EH8 9AA

Contact

Willie McGhee, Executive Director, BioClimate

If you have questions about this workshop please get in touch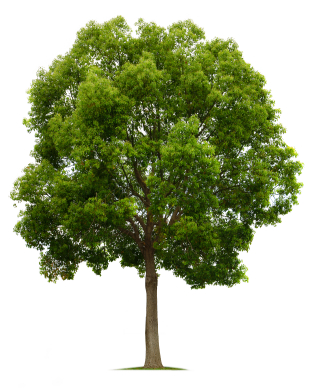 The workshop will look at the role of forests in relation to CO2 sequestration, and emissions. How it is contributing to the Scottish Government's climate change strategy and the potential for the development of a forest focused carbon market.

Speakers
Wendelin Aubrey, Operations and Technical Support Manager at Bioclimate, will present an overview of forestry's contribution to Scotland's GHG budget and the predicted shortfall with reduced planting and felling for wind farm development, plus some detail on the other ways that forestry contributes – including low carbon materials in building and biomass for thermal energy.
Mike Perks, Northern Research Station, will give an introduction to how trees function (basic ecophysiology) and how sequestration is modeled, before discussing the Read Report (DEFRA), the Woodland Code (challenges) and organic soils and their impact on GHG targets.
James Hepburn Scott of Forest Carbon will present a view from the private sector on how the Woodland Code is working in practice and the state of the voluntary carbon market in the UK and Scotland. James will present on the types of forestry that voluntary purchasers are investing in and the potential for a functioning carbon market to help the Scottish Government. achieve its objectives.
Elaine Muir from the Plan Vivo Foundation will give an overview of the carbon standards being used in the voluntary forestry market, specifically Plan Vivo Standard, and how they apply to forestry in Scotland.